Printer Repair (Singapore) – Technofied Vision Pte Ltd is a market leader in Printer repair and we have the facilities to diagnose and repair all brands and models of printer; including high-end industrial printer to office and home consumer printers. We have protocols and procedures that are designed to ensure all printer issues are quickly repaired for a minimum downtime on customer end.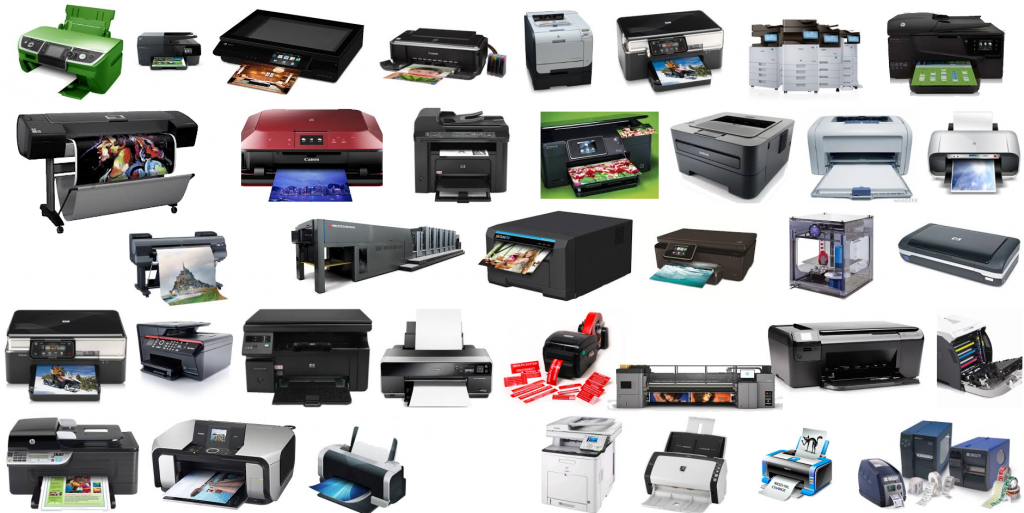 Extensive Network for Printer Repair Parts
Our extensive business network enable reliable printer parts sourcing with printer manufacturers, and third party sources – Almost all types of printer can be quickly and effectively repair by us, and hence providing a quick turnaround time for our clienteles.
We have evolved into one of the most innovative leader in the service and repair of major brand laser printers.
Printer Repair
LaserJet Printer Repair
Inkjet Printer Repair
Plotter Repair
Large Format Printer Repair
Receipt Printer Repair
Label Printer Repair
Bar Code Printer Repair ; thermal printing, inkjet printing, and laser printing barcodes
Digital minilab (photographic paper)
Electrolytic Printers Repair
Spark Printer Repair
Billboard / Sign Paint Spray Printer Repair
Laser etching (product packaging) industrial printer repair
Microsphere (special paper)
Photocopier Machine
3D Printer
UV Printer
Cricut Printer
CALL (65) 6742-0877 for Printer Repair Service