Application Development Services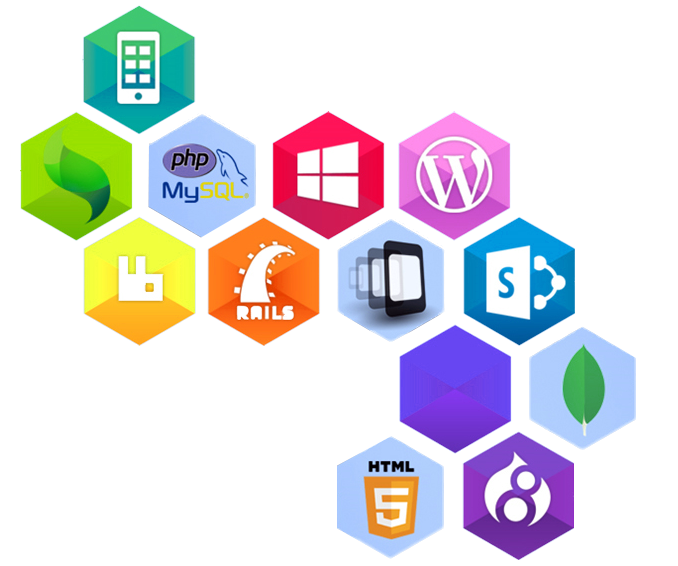 Software Development: Clienteles with needs of customize software application engages our expertise to assist in their companies digital transformation needs. Technofied Vision Pte Ltd (TVPL) core expertise includes Application development services for our clienteles based locally and internationally; Our extensive global technologies partners network collaborations, extensive in-house capital knowledge is a hybrid development team capable of adopting the best-in-class Full stack application development, with Trending Application Interface for an immersive User Experience for each of our clientele unique project. From Application development Analysis, to Application Design, to Application Commercialization, all in one shop, you can be sure of hazel free engagement with our development team.
Our Trending Services
Web Application Development
Mobile Application Development
User Interface & User Experience
Cloud Application Development
Internet of Things (IOT) Development
Technologies
Amazon Web Services | Microsoft Azure | On-Premise Cloud | HTML 5 | PHP | Python | Databases | Payments | Machine Learning | Augmented Reality | Android Application | iOS Application
Comprehensive Technologies in our core products guarantees of finding what you need for your Application development. Call to speak with our product specialty consultant to start mapping out your Application Development requirement today!
CALL (65) 6742-0877 for Application Developer