Monitor Repair
Monitor Repair: Computer Monitor | Touchscreen Monitor | Gaming Monitor |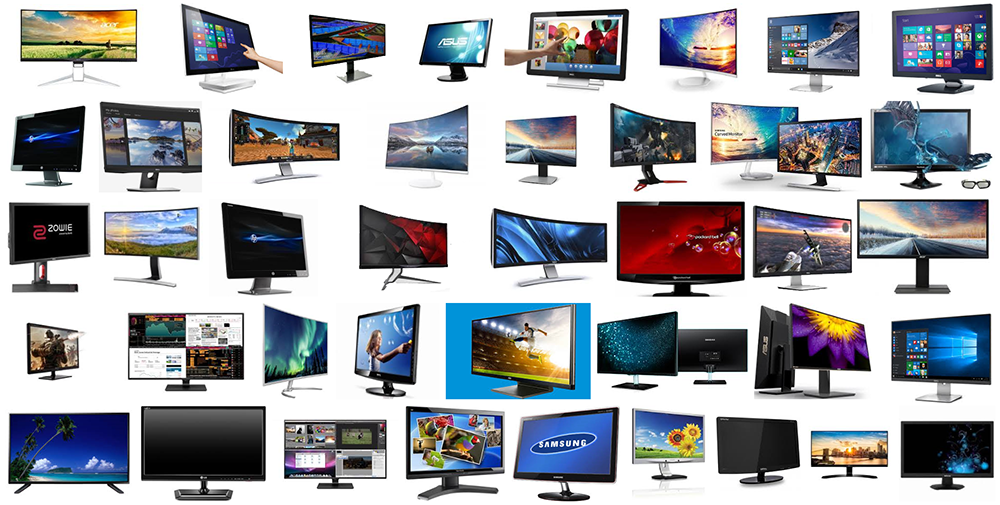 Monitor Repair Services
Monitor No Power Repair
Broken Screen Replacement
Monitor Flickering Repair
Monitor Colour Distortion Repair
Brand of Monitor
Samsung | Viewsonic | Philips | AOC | HP | BenQ | LG |
We support all brands & models of Monitor screen not limited to the above.
Monitor Repair Variants
CRT Monitor
LCD Monitor
LED Monitor
UHD Monitor
Curved Monitor
4K | 5K | 8K Monitor
We have capability to repair monitor including top-of-the-line monitors screen of all brands, and made. Our highly networked parts supplier enables us to repair and renew life to all your faulty monitors. Call our monitor support service hotline, and engage with our service representative today.
CALL (65) 6742-0877 for Monitor Repair